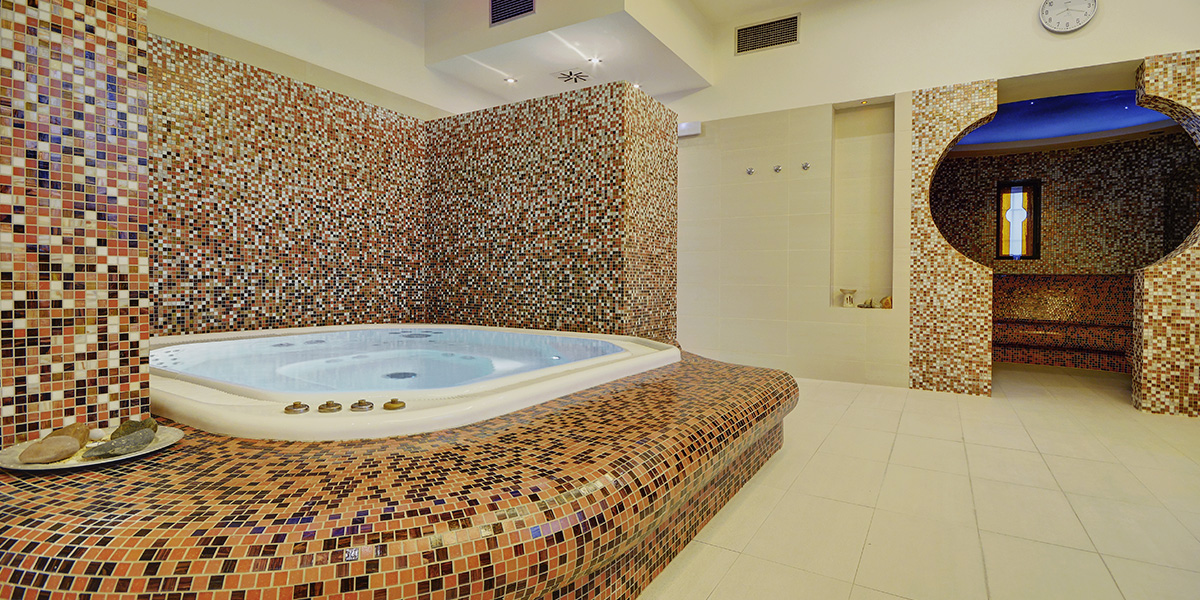 You can choose from many regeneration procedures in our castle's wellness. They will wake up your body from tiredness and will tune in your thoughts positively.
Více informací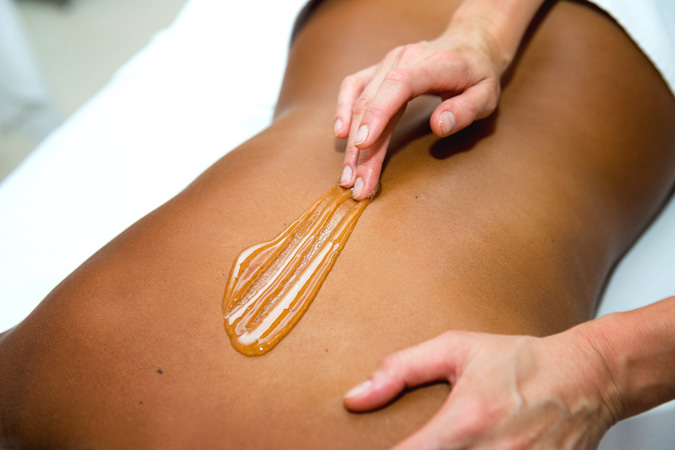 Human beings are touchy creatures that is why we do massages with care, love and happiness for your maximum comfort.
Nabídka masáží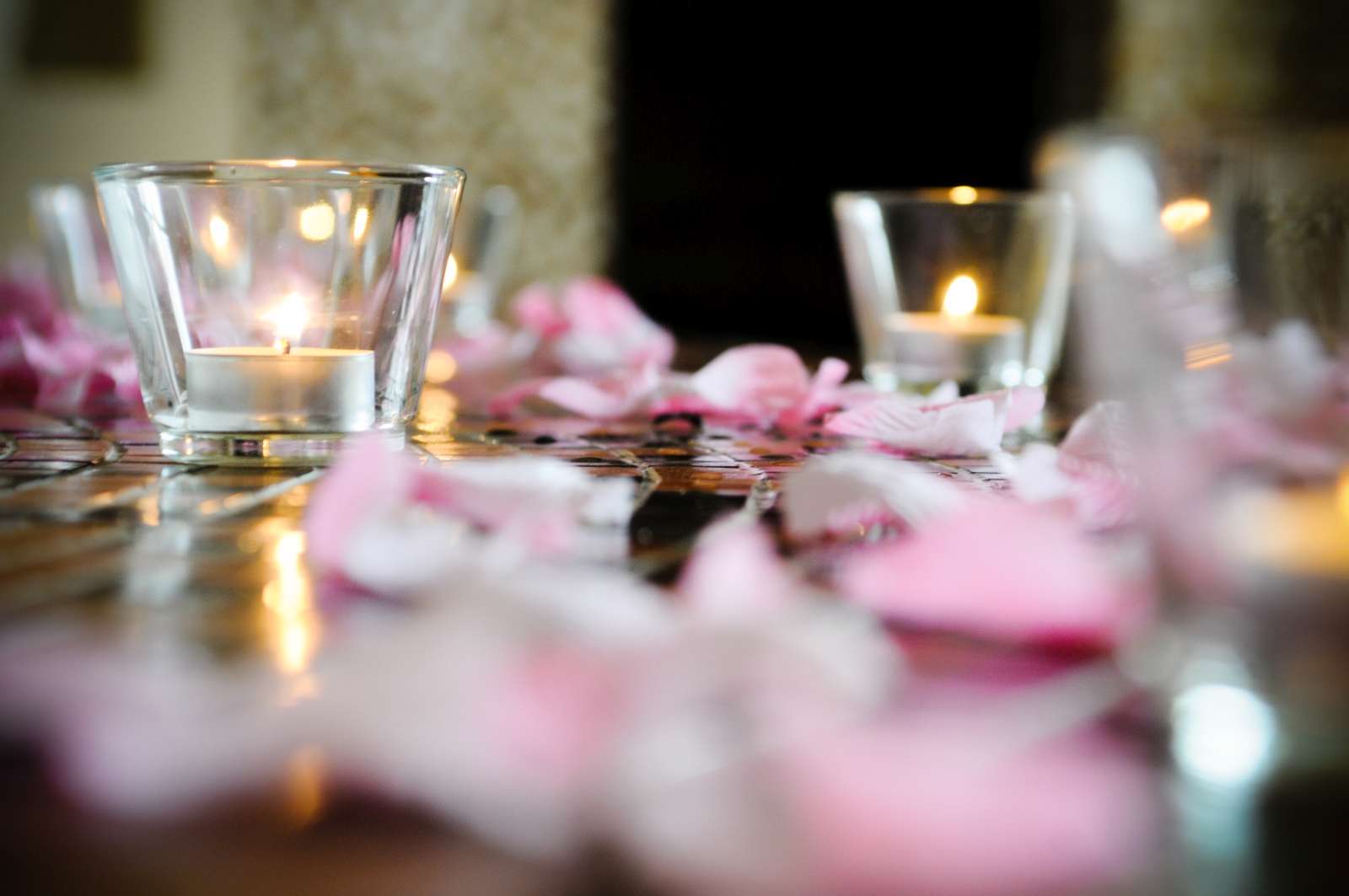 Forget about everyday hurry and stres with our help and allow yourselves to slowly be carried away on a pleasant wave of music therapy, massages, pleasant smells and light effects.
Více informací